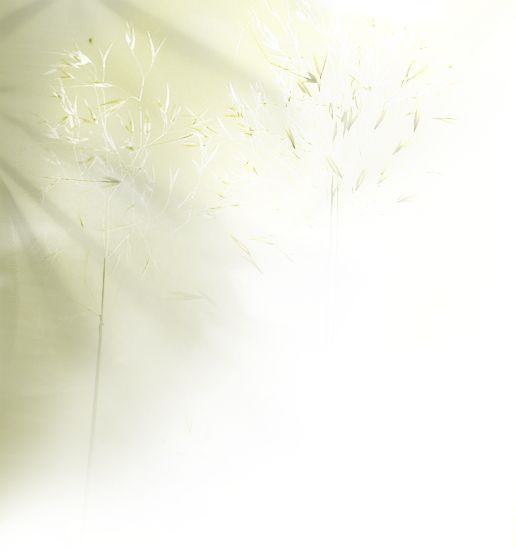 A husband and wife duo who have been playing together for 12 years. They perform classic pop,rock and country music acoustically with guitars,violins harmonica.

    Their repertoire are familiar,fun and entertaining favorites from the 40s,50s,60s,70s,80s & 90,s .

Joan Baez

Jimmy Buffet

4 Non Blondes

Carly Simon

Everly Brothers

Linda Ronstat

George Strait

For Booking call Jaki at : 435-669-5205

America

Gordon Lightfoot

Ritchie Valens

Van Morrison

Johnny Cash

Nancy Sinatra




Neil Diamond

Beatles

Fleetwood Mac

Paul Simon

Emilou Harris

and much,more...

January 20 , 2018    Heritage Days at the Social Hall        12:00 pm - 2:00 pm

January 26 , 2018    D.U.B.S. BBQ  @ Sunset Blvd            6:30 pm - 8:30 pm

February  17 , 2018    George's Corner Restaurant            8:00 pm - 11:00 pm

February  23 , 2018    D.U.B.S. BBQ @ Sunset Blvd          6:30 pm - 8:30 pm

March 23 , 2018          D.U.B.S. BBQ  @ Sunset Blvd         6:30 pm - 8:30 pm

March 30 , 2018          St. George Arts Festival                   TBA

April 27 , 2018            D.U.B.S. BBQ @ Sunset Blvd           6:30 pm - 8:30 pm

May 25 , 2018             D.U.B.S BBQ @ Sunset Blvd             6:30 pm - 8:30 pm

June 29 , 2018           D.U.B.S. BBQ @ Sunset Blvd            6:30 pm - 8:30 pm

August 31 , 2018       D.U.B.S. BBQ @ Sunset Blvd            6:30 pm - 8:30 pm

September 28,2018   D.U.B.S. BBQ @ Sunset Blvd           6:30 pm - 8:30 pm

October 26 , 2018      D.U.B.S. BBQ @ Sunset Blvd           6:30 pm - 8:30 pm

November 30,2018    D.U.B.S. BBQ @ Sunset Blvd           6:30 pm - 8:30 pm

December 28,2018    D.U.B.S. BBQ @ Sunset Blvd           6:30 pm - 8:30 pm